Today is a big day for your child! To help them feel special, and to remind them how proud you are, prepare a delicious brunch to enjoy together before their ceremony begins. Look back on their fond memories and accomplishments that have brought them here, and share your excitement for what the future holds.
While graduation may take place from home this year, there is still so much you can do to make your child feel celebrated. Have your family dress up as they would for an in-person graduation ceremony, set the table for a special occasion, and prepare your child's favorite brunch item. Choose a dish that will keep them full and satisfied throughout the ceremony– these events can last a couple of hours.
On the lookout for a tasty new recipe to try? Take a look at a few of our favorites that you and your family are sure to love!
Almond-Crusted French Toast with Apricot Jam
Serving:
Prep Time: 7 min
Cooking Time: 10 min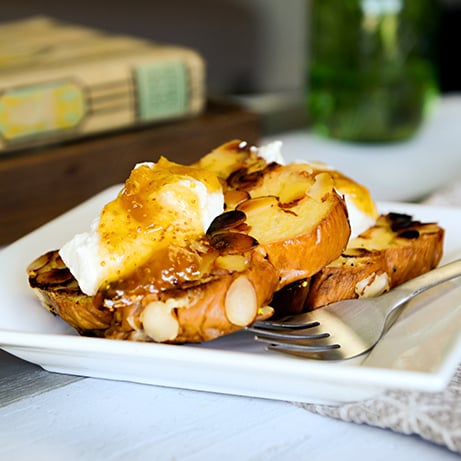 Your graduate will devour this almond-crusted French toast! Soak thick slices of your preferred bread in the egg mixture, cover in sliced almonds, and then grill on a hot skillet. Top with a creamy, whipped topping, and a little apricot jam. Serve with a fresh fruit salad and enjoy!
See full recipe: https://www.unitedsupermarkets.com/rs/Recipes/ViewRecipe/1168
Baked Cherry Almond Oatmeal
Prep Time: 15 minutes
Cooking Time: 23-30 minutes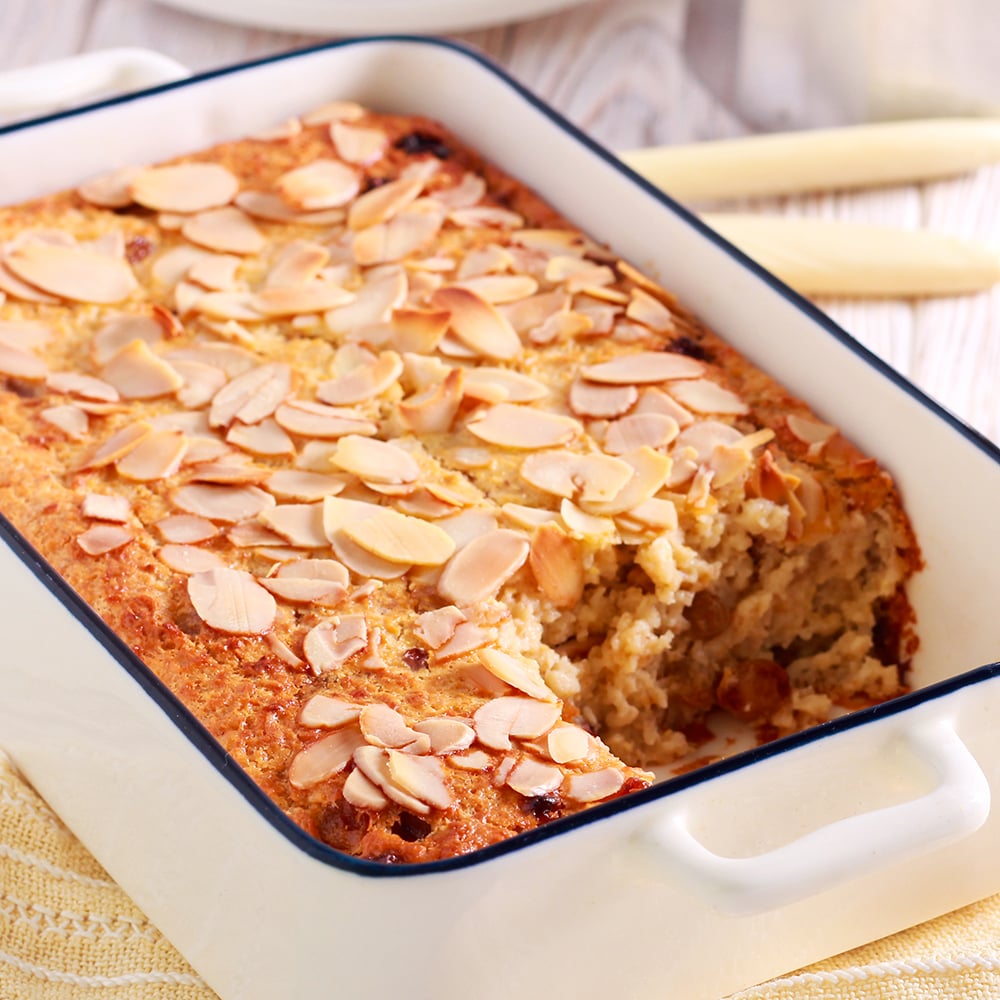 This oatmeal bake combines a few of our favorite things: warm brown sugar and sweet cherries! Prepare in individual cups or a casserole dish on the morning of your child's graduation. Sprinkle with toasted almonds and top with fresh yogurt. Enjoy!
See full recipe: https://www.unitedsupermarkets.com/rs/Recipes/ViewRecipe/1013
Cantaloupe & Prosciutto Salad with Feta
Serving: 1
Prep Time: 5 minutes
Cooking Time: 5 minutes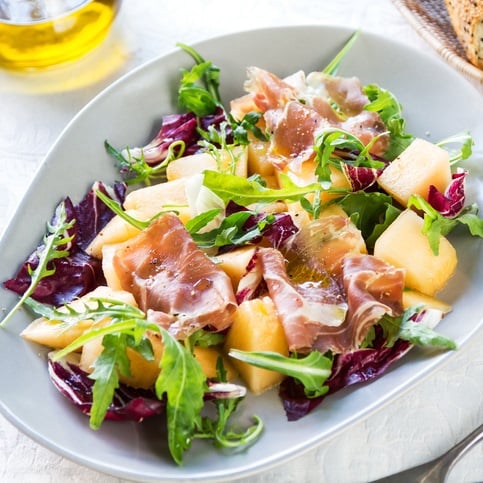 This healthy vegetarian breakfast-sandwich recipe comes together in just 5 minutes! With plenty of protein from the vegetarian sausage and fiber from the whole-wheat bread, this meal will keep your child full throughout their entire graduation ceremony. If you would prefer a non-vegetarian alternative, use pork breakfast sausage in place of the vegetarian sausage.
See full recipe:https://www.unitedsupermarkets.com/rs/Recipes/ViewRecipe/1329