---
Recipe and images by recipe contributor, Rebecca White, of A Pleasant Little Kitchen.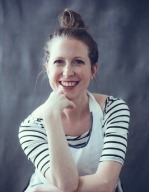 Visit her full blog or find out more about her here.
---
Ingredients:
Serves 6-8
2 tablespoons extra virgin olive oil
3/4 pound mild Italian sausage (removed from casings)
5 garlic cloves, crushed
1/2 medium yellow onion, diced
1 14.5 ounce can (low sodium) diced tomatoes
1-pound dry white beans, soaked for at least 8 hours
8 cups low sodium chicken stock
3 bundles sage leaves, tied together
1 1/2 teaspoons kosher salt
1 teaspoon red wine vinegar
Instructions:
Place the oil and sausage into the Instant Pot. Using the sauté feature cook for 3-4 minutes, breaking up the sausage as you cook. Stir often to prevent sticking. Add the onions and garlic. Continue to cook for an additional 2 minutes.
Add the tomatoes and scrap up all pieces stuck to the bottom of the Instant Pot.
Add the beans, stir to coat.
Add chicken stock, sage leaves and salt. Stir to combine and scrap up any remaining pieces on the bottom of the pan. Seal the Instant Pot and pressure cook on high for 8 minutes, natural pressure release for 20 minutes.
Release any remaining pressure. Remove the sage leaves and stir in the vinegar. Serve with a green salad and crusty bread.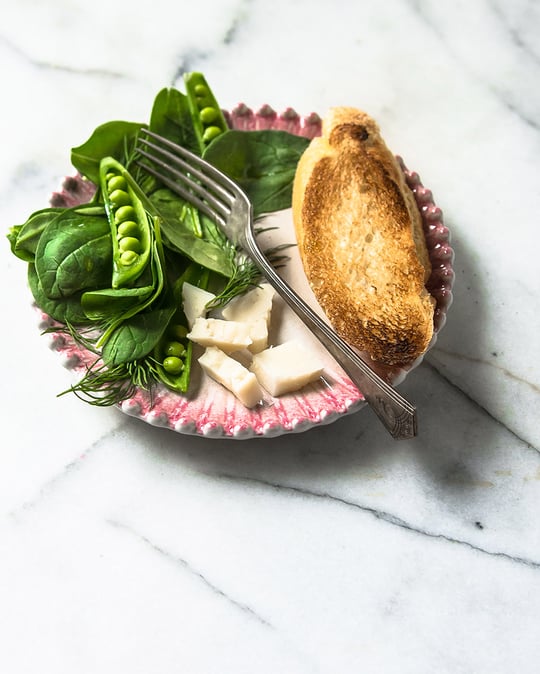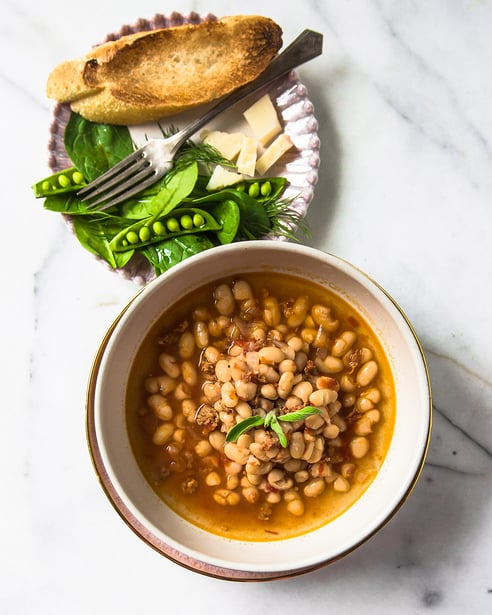 ---