Surprise a special someone this Valentine's Day with one of these festive dessert recipes. They are simple to bake and easy to love.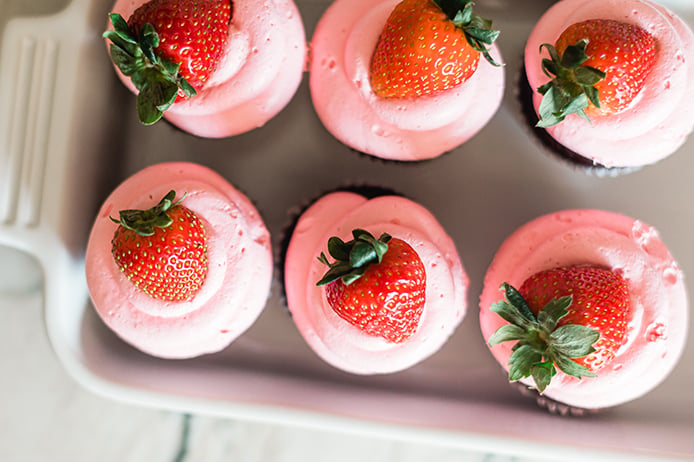 Easy Chocolate Covered Strawberry Cupcakes
Capture the indulging flavor of chocolate covered strawberries in the form of a cupcake with this tantalizing recipe. Easy to make, these darling cupcakes are irresistible to all. Check out the recipe here.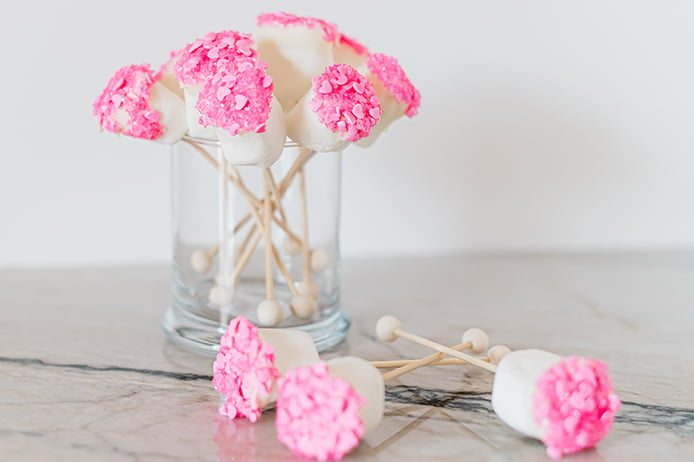 Candy Coated Marshmallows
Smitten with sweetness, these Candy Coated Marshmallows are a perfect Valentine's dessert to share with friends and family. As adorable as they are delicious, they are sure to go quickly. Click here to recreate this delicious dessert.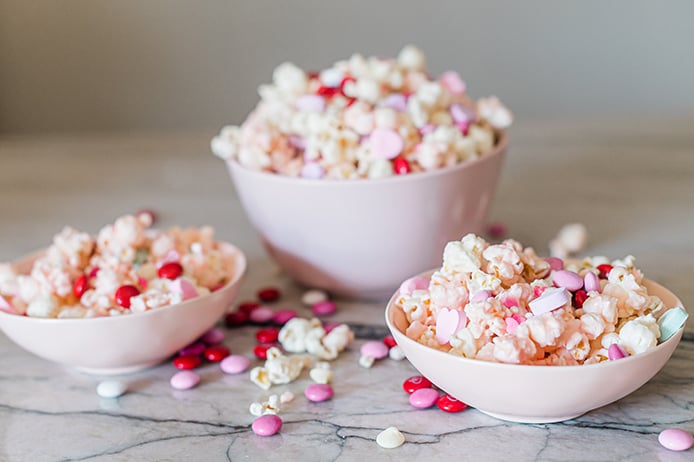 Valentine's Day Popcorn
Looking to make a Valentine's Day movie night even better? Try this delicious popcorn recipe with a sweet twist that is irresistible to all! It's simple to make and requires only a few ingredients. Click here to learn more.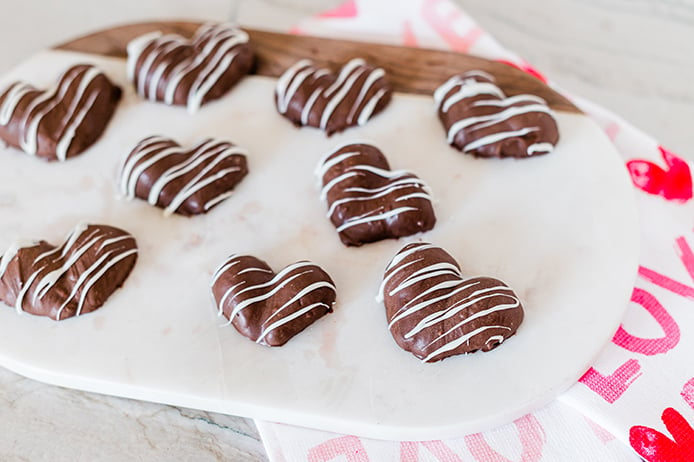 Decadent Chocolate Covered Strawberry Hearts
These Decadent Chocolate Covered Strawberry Hearts are sure to impress that special someone in your life. This Valentine's recipe puts a festive flourish on a traditional treat we all know and love, and your Valentine is sure to as well. Click here to recreate these treats at home.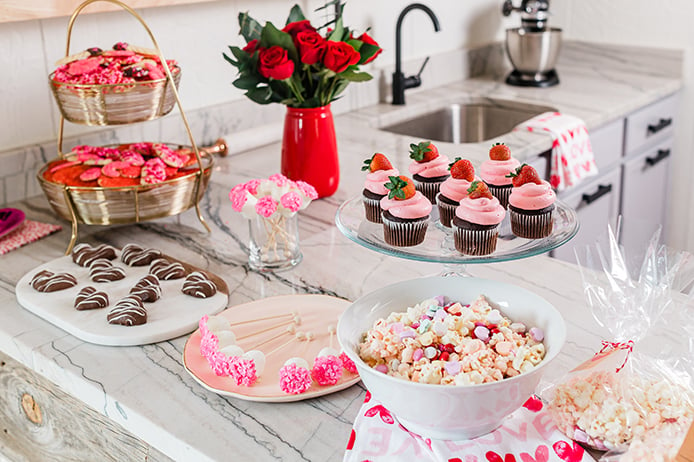 Shop Valentine's Day
Shop online for your Valentine's Day favorites or plan your trip to a United Supermarkets near you.
Looking for some Valentine's Day Date Night ideas? Check out our Stay At Home Date Ideas blog made just for you!