The Easter season reminds us that out of darkness comes joy and new life. While some of our traditions may look a little different this year, there are still plenty of ways to celebrate while keeping your family safe and healthy. This year, be on the lookout for Easter items spread throughout our store, as part of our social distancing efforts. Here are some of our favorite ideas for celebrating:

Attend a Virtual Church Service
You can still dress up, take your fun family pictures, and then head to your living room for a virtual church service. Many churches have begun offering full services that you can easily stream from a computer or phone at home. Some are even offering drive-up worship, where you can watch from the safety of your car, while still enjoying a sense of community with those around you. It's a great way to connect to the meaning of the holiday, without having to leave your house!

Build-A-Bunny Cake Kit
Our bakery team has put together a fun kit for you to be able to build your own bunny cake at home. This is a great creative and delicious activity to do with the kids! Be sure to share your creation with us on social media by tagging us and using #buildabunny.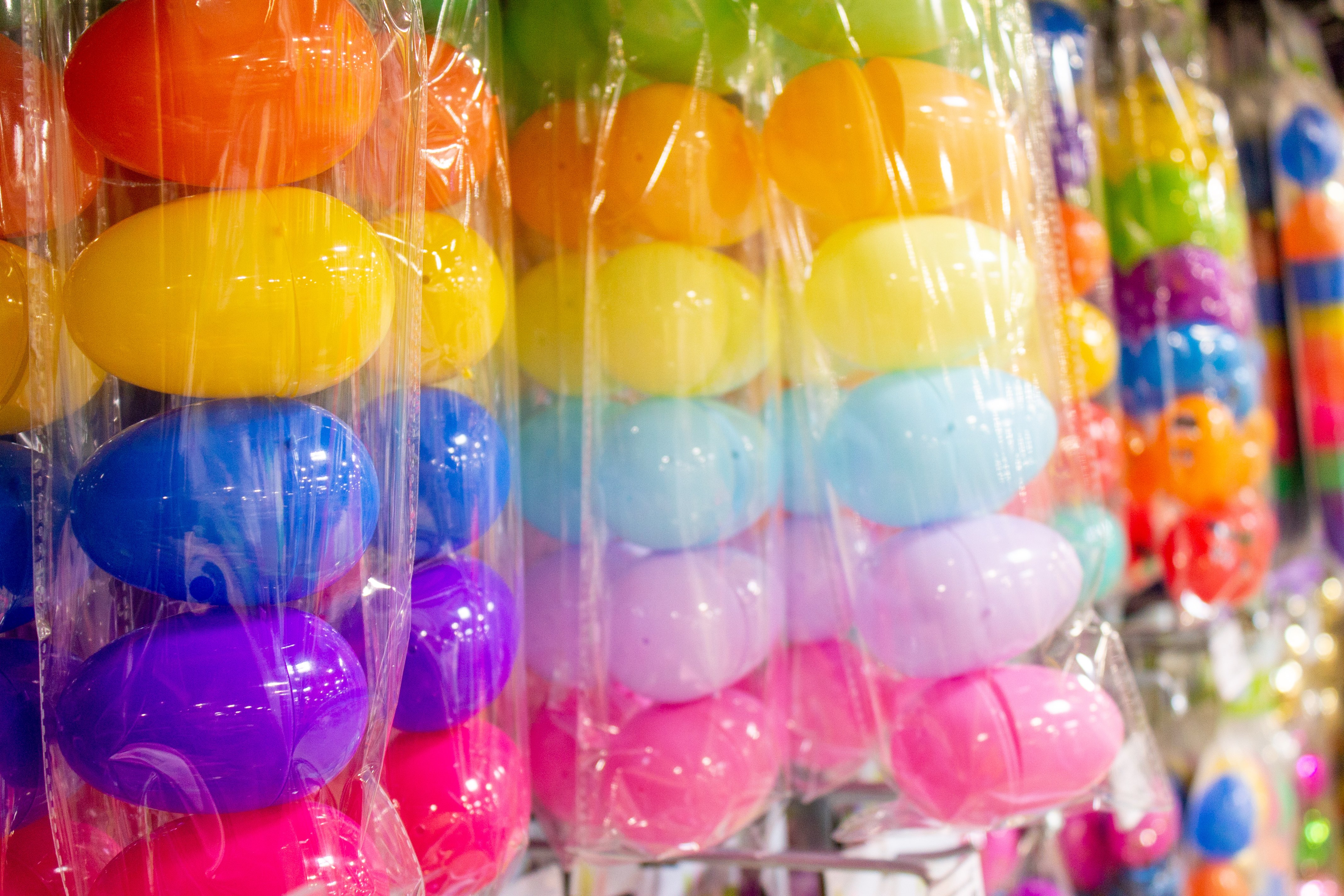 Bring Your Egg Hunt to the Back Yard
While many churches and community gathering centers may not be hosting their usual egg-hunts this year, it is easy to set-up a hunt in your own backyard or around your home. Grab some plastic eggs and candy from United Supermarkets and hide them for the kids! Don't forget the Easter Baskets for collecting the eggs.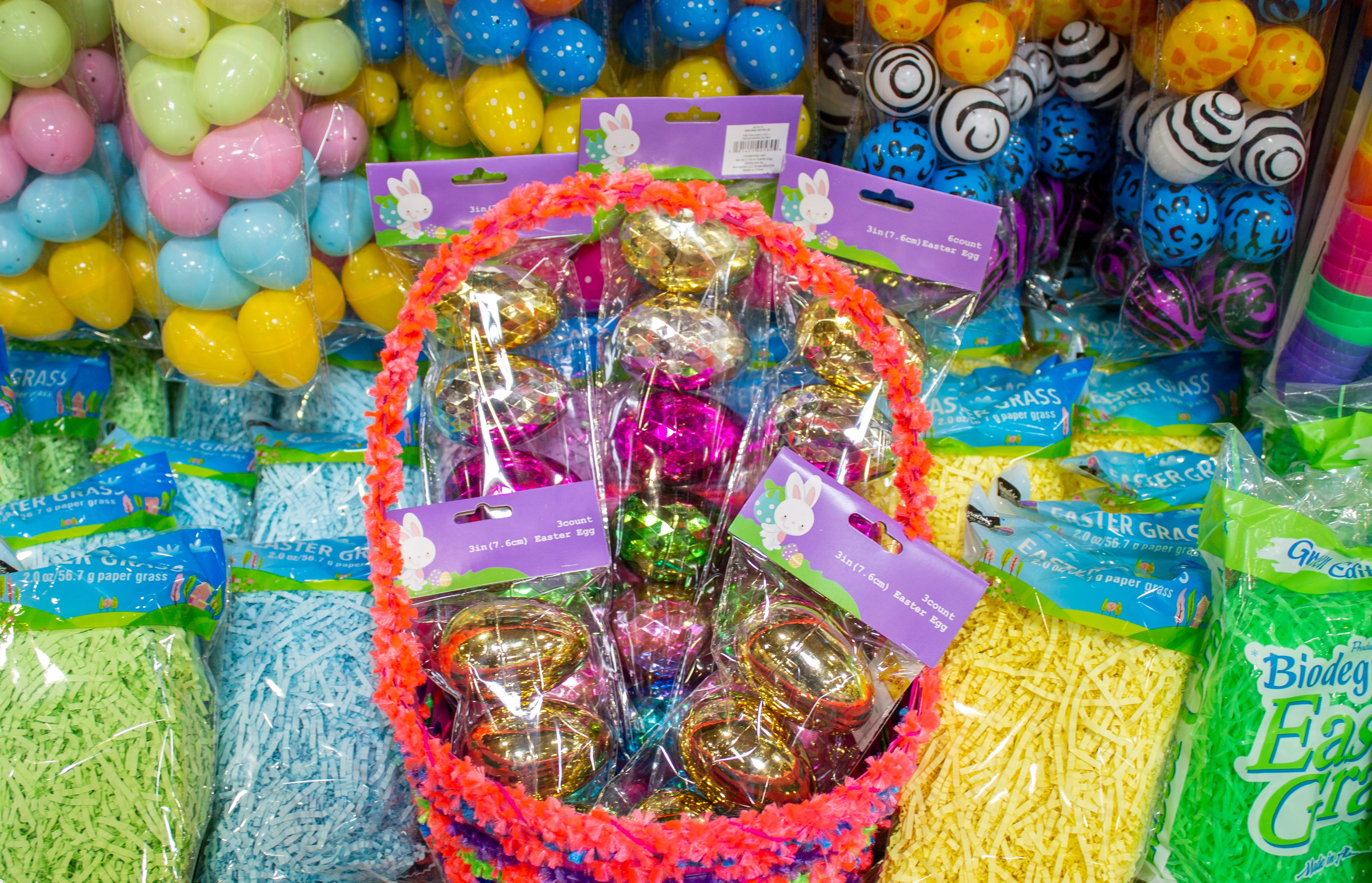 Build A Basket
We have everything you need to put together an amazing Easter Basket - from the baskets themselves to chocolate bunnies. An Easter Basket full of sweet surprises is a great way to show someone how much you care. For more ideas on putting together a fun basket for kids, click here. We also have ideas for adults here. You could even drop one-off for your friends and neighbors to brighten their day.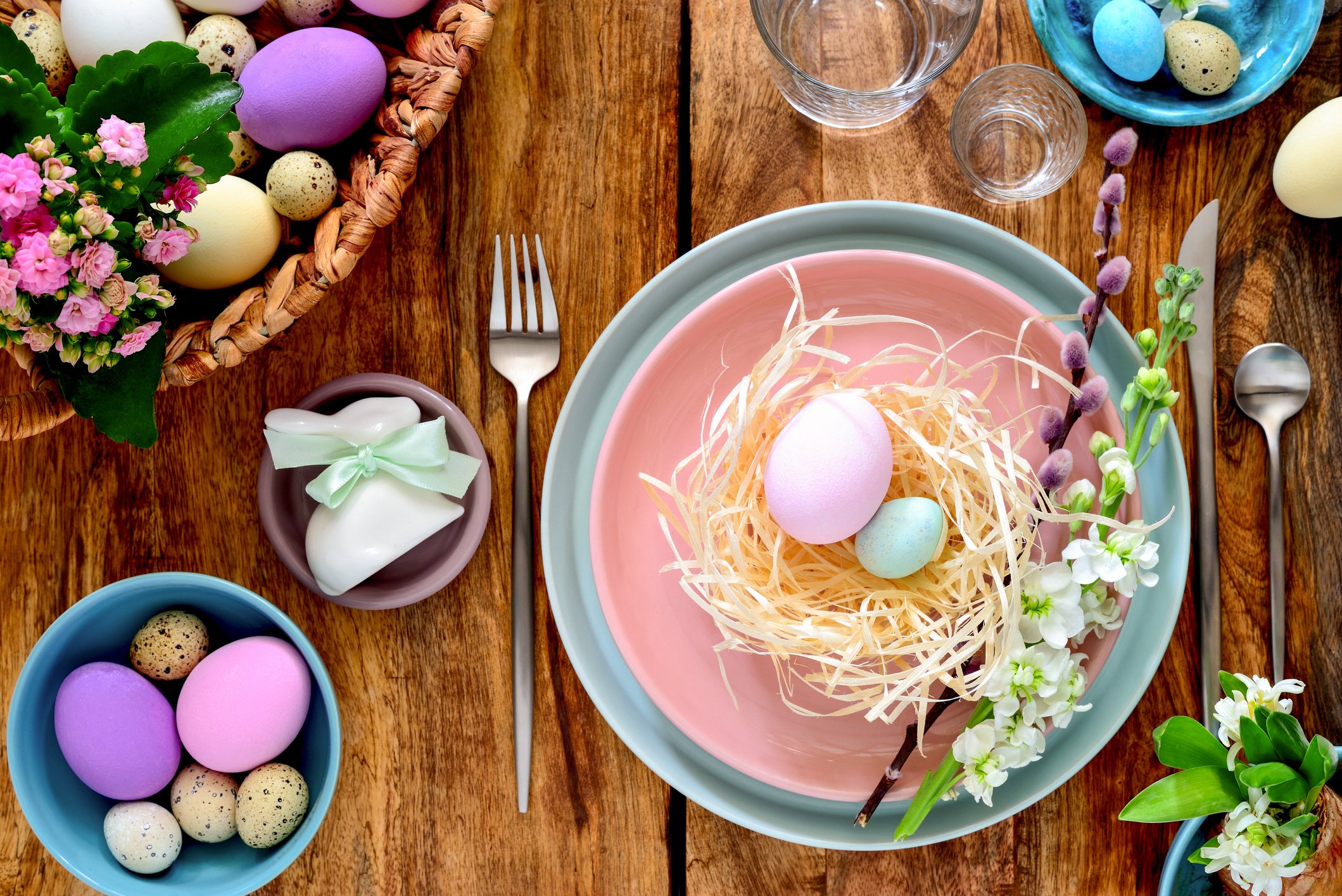 Make a Delicious Dinner
Easter is always a great time to pull out all of the stops for an amazing meal. Check out some of our favorite dinner ideas. Is brunch more your thing? We have recipes ideas for brunch too! Facetime your friends and family to make the meal egg-stra special.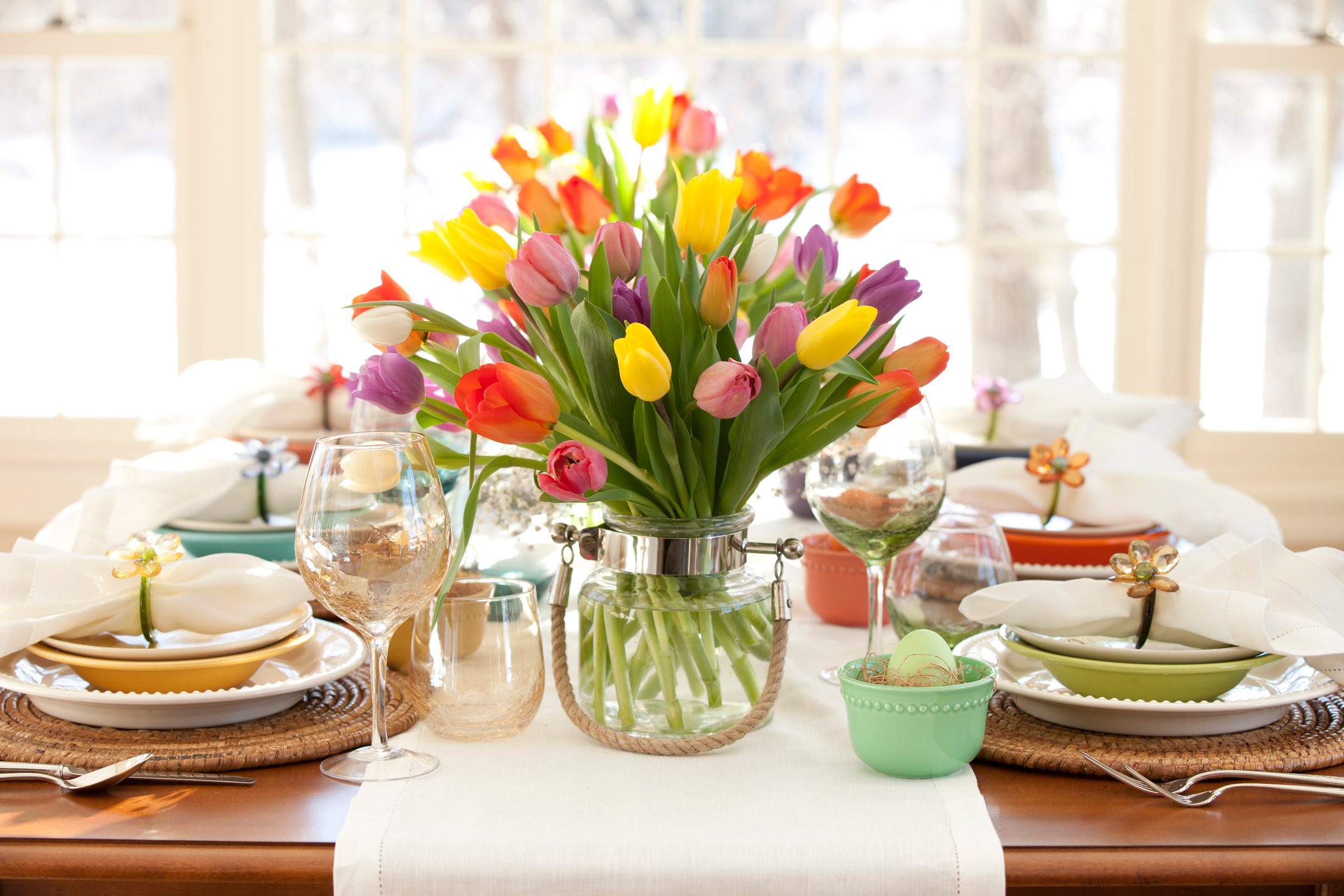 Bring Spring Inside
Bring the beauty of spring inside your home for Easter with beautiful arrangements from our floral department. Plus, every Friday, take advantage of our Flower Power Happy Hour. From 3:00 p.m. - 7:00 p.m., you can get all fresh-cut flowers 50% off. If you don't want to come to the store, we also have select arrangements available online.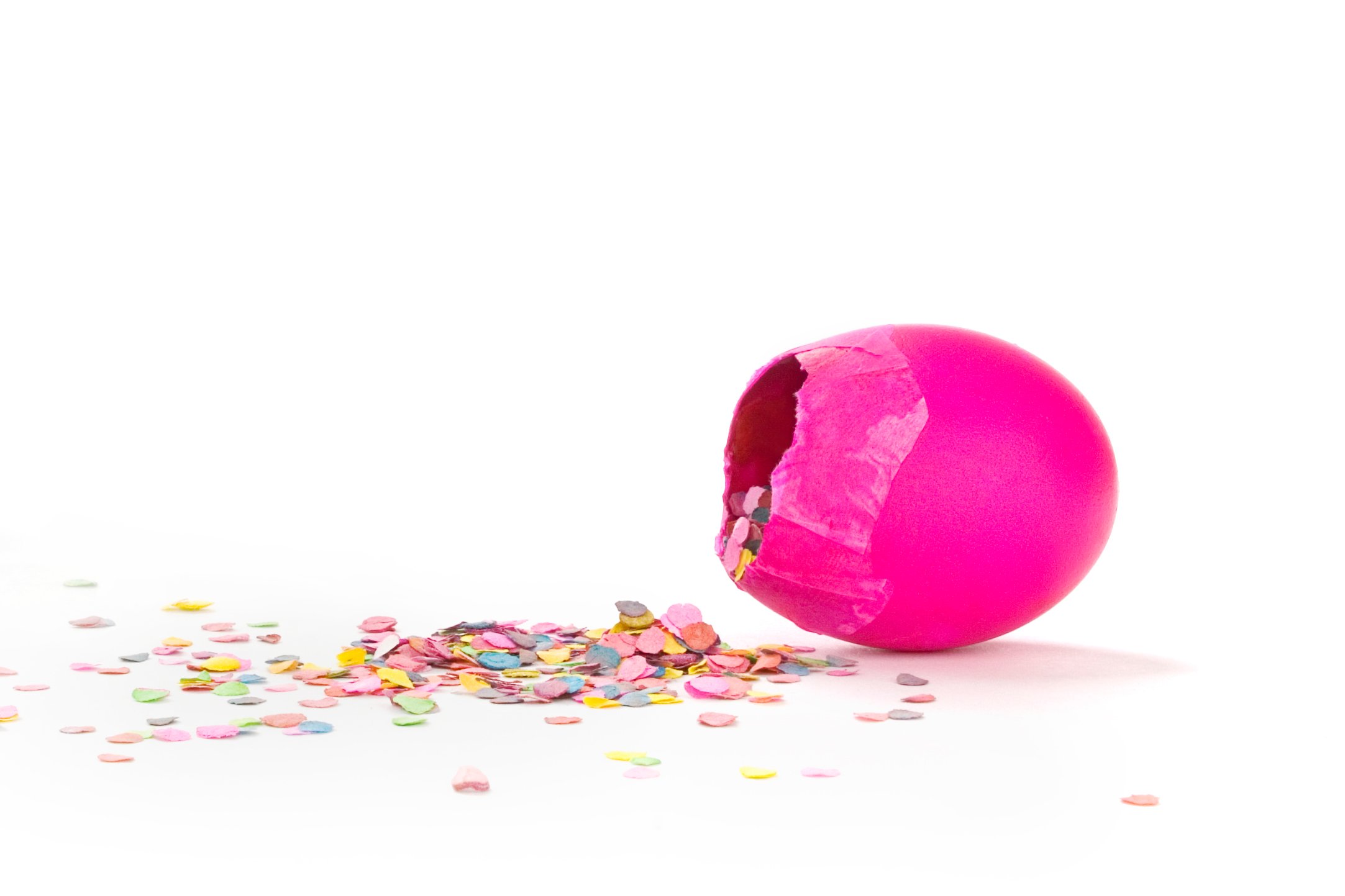 Confetti Egg Fight
Stock up on confetti eggs and use them for an egg fight outside! This is a great way to get active while getting in the Easter spirit. Be sure to take pictures of the colorful confetti in everyone's hair to share with friends and family when you get done.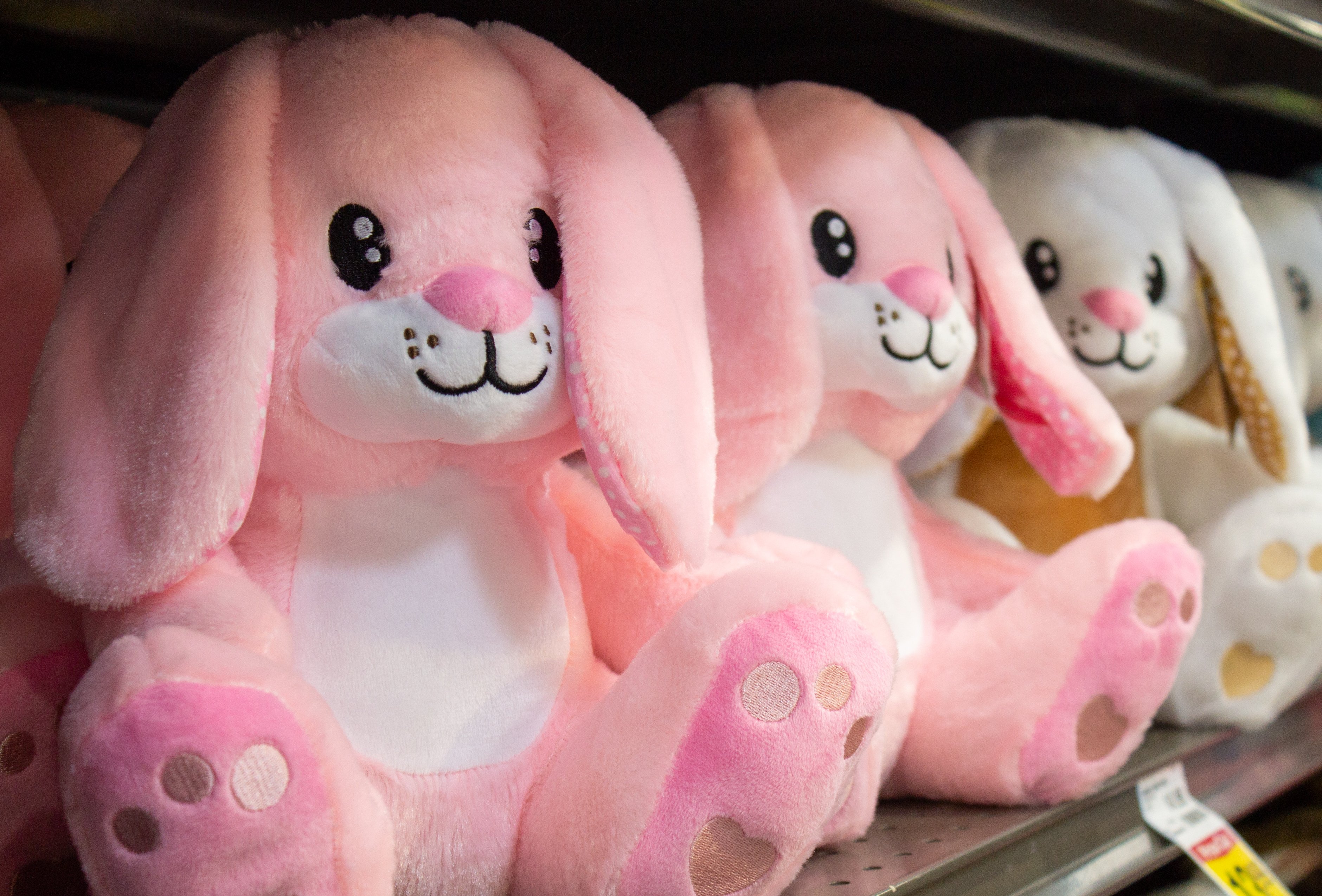 Create a neighborhood bunny trail.
Many neighborhoods have been creating Bear Trails by placing stuffed bears in their window sills for children to walk around and spot. Switch things up for Easter by using stuffed bunnies that you can get from United Supermarkets.
---
We are working to spread out Easter items to different locations throughout our store so you can shop for seasonal items while keeping a safe distance from fellow guests. Don't be concerned if you see gaps in our season aisle, we still have everything you need. We are just creating more space for safe shopping. You can also get your favorite Easter products when you shop online. We wish you and your family a safe and healthy holiday. Happy Easter!