---
Recipe and images by recipe contributor, Rebecca White, of A Pleasant Little Kitchen.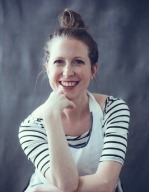 Visit her full blog or find out more about her here.
---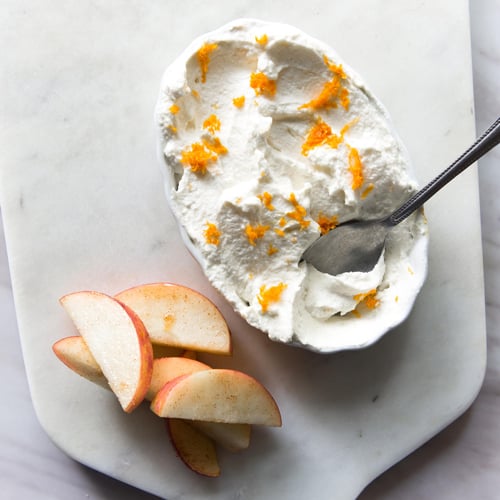 Orange Whipped Cream
servings vary
Author note: This recipe is unlike typical homemade whipped cream that uses only whipping cream. The addition of crème fraiche allows the whipped cream to keep soft peaks for 3 to 4 days. Orange Whipped Cream will develop more orange flavor if made 24 hours before service. If more orange flavor is desired, add an additional 1/4 teaspoon of orange extract.
1/2 cup crème fraiche
1 cup whipping cream
3 tbsp sugar
1/2 tsp orange extract
zest of 2 oranges
In a chilled mixing bowl add the crème fraiche, whipping cream, sugar, orange extract and orange zest. With an electric mixer fitted with a whisking attachment, whip the cream mixture on high until soft peaks form, about 1 1/2 to 2 1/2 minutes.
Place into an airtight container and store in the fridge for up to 3 to 4 days.