Looking to step outside tradition and shake up your holiday meal with a main dish other than turkey? Take a look at some of our favorite turkey alternatives for your Christmas celebration.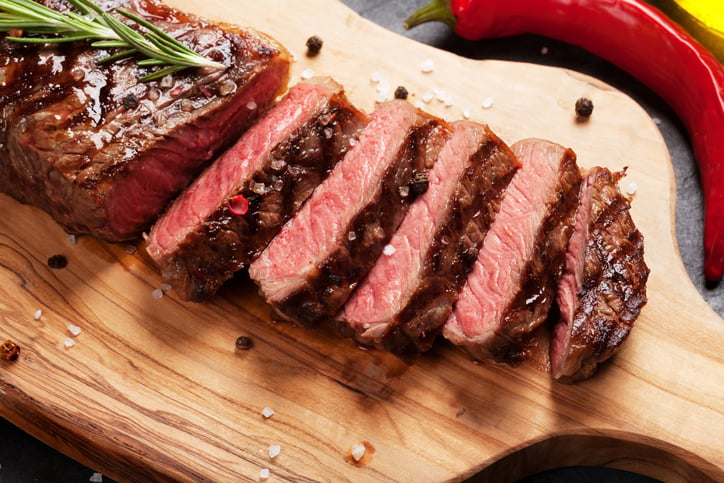 New York Strip
A New York strip steak is best served after searing it in oil in a cast iron skillet. Be sure to let the meat rest for a few minutes to let the juices settle and bring your strip steak to tender, flavorful goodness.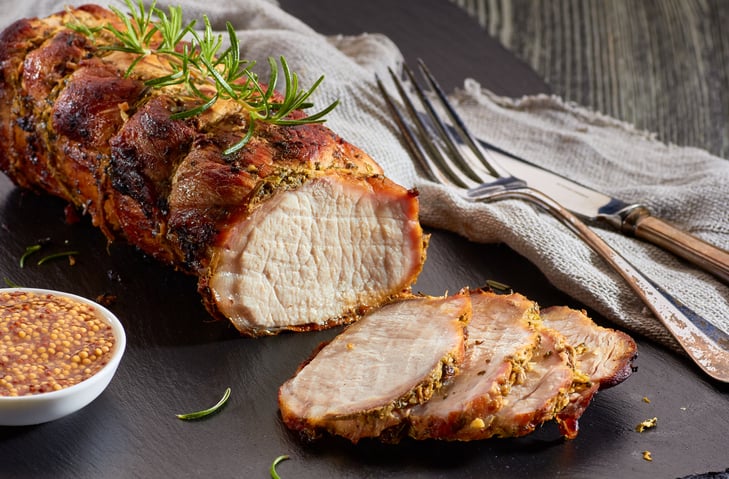 Pork Loin
Pork loin, best cooked low and slow, pairs great with holiday flavors like maple or cranberry. Place your meat with the fat facing upwards so it can drip onto the meat as it cooks, allowing your main dish to become more tender and juicy.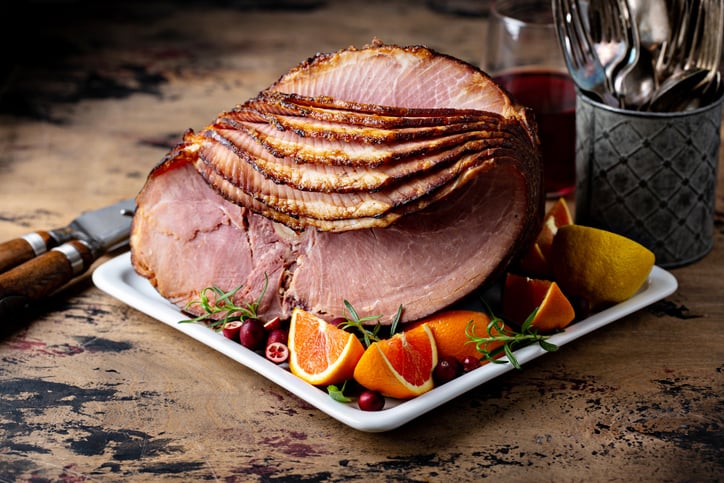 Ham
A Christmas classic, ham is an easy way to feed a large group. Since it can often be bought pre-cooked, all you have to do is heat it up (although we do recommend you double check the packaging just to be sure).
Pro Tip: Make a glaze with honey, brown sugar or maple syrup to take your Christmas feast to the next level.